Do you need new employees? The staffing needs of a company change almost every year. You may lose a key employee, your business may grow, the way you work might change, and so many other factors. Getting the right employee the first time can be challenging, but you can do it. Look at the tips below:
Take Inventory of Employees for the Past Year
Before you bring in new employees, you need to consider the number of employees in your company and their performance. Take inventory of the employees you lost and how that has affected productivity, consider the employees who are over-working and those who are not working enough, and then see how your business has changed.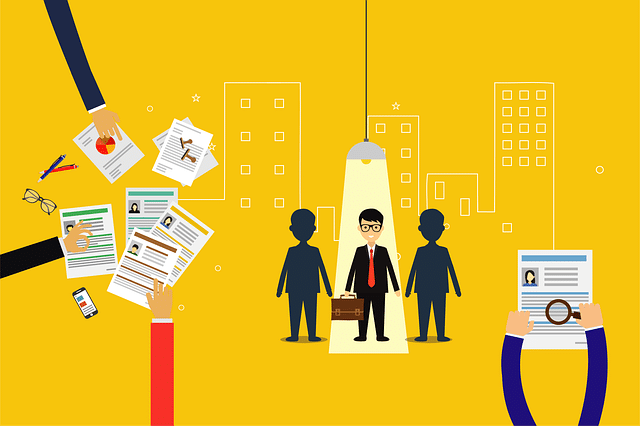 Collect data, reports, and KPIs to analyze the good and undesirable changes that have occurred in the business. You can use that data to create a staffing plan that will meet your business needs.
Create a Plan on How to Hire Right the First Time
As a human resource manager, you need to work with business management when creating a staffing plan. The management will inform you of any plans they may have for the future, including new product development, opening new offices, consolidating offices, and anything else you may not know.
The management will help you create a plan that will not only serve now but also in the future. Your plan needs to show:
The positions or roles that you need to cover
The budget
the needed skills
When a new employee should report
Whether to hire on a permanent or temporary basis
The duties and responsibilities of the new members of the staff
Your plan needs to be flexible enough to accommodate any changes to be experienced throughout the year or later in the future. Before you hire, let the management review your plan and suggest any necessary changes before you implement them. Call the right employment agency once the plan of hiring is approved.
Implement the Plan and Review the Results
The idea behind staffing is to optimize your company's productivity. When you work with Atlanta Staffing Agency, the goal is to identify opportunities, missing talents, and gaps that need filling and then provide high-quality talent for the success of the company. As such, filling positions should be done right the first time.
Take time to review resumes before you call the selected candidates for interviews. Plan well for the interviews to ensure that you have the best. Even after you hire the right people, you still need to review your plan. Track the performance of new employees and see how much impact they have on your business.