Why temporary contract staffing? Skilled Trade Recruiting saves organizations time and money, especially during high seasonal demand OR in times of uncertainty. Leveraging this form of recruiting also allows an organization added flexibility and raises productivity in both the short and long-term. Contract Hire Staffing Agency ensures organizations are able get precise people, into precise positions, in a timely manner for a specified period of time. This is one of the most efficient ways to enhance an organization's workforce and close skills gaps without incurring the cost of sourcing and onboarding.  
Spinnaker does a lot of things really well, but contract staffing is how we made a name for ourselves. As a construction staffing agency, we have a vast network of pre-qualified candidates that can meet your needs across a variety of functional areas in a variety of industries and roles.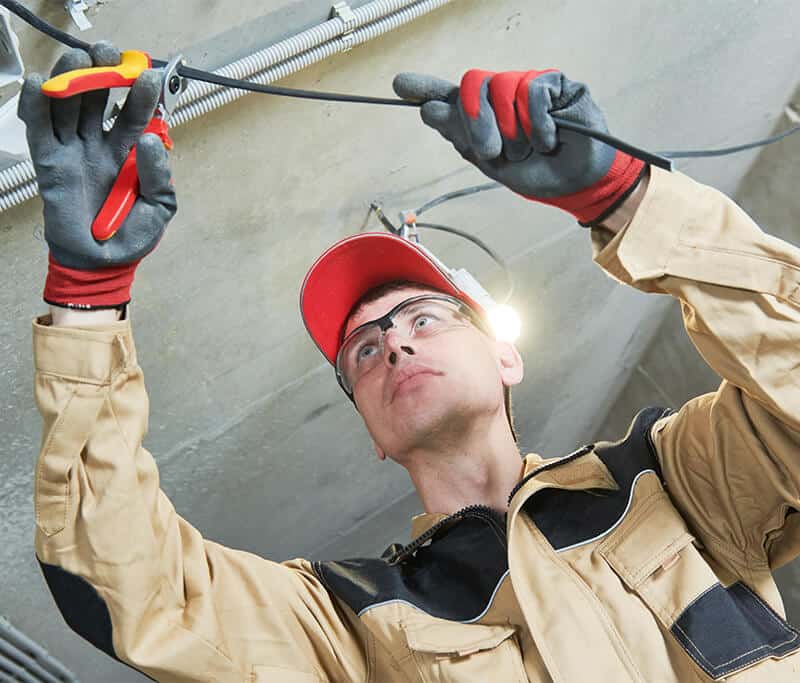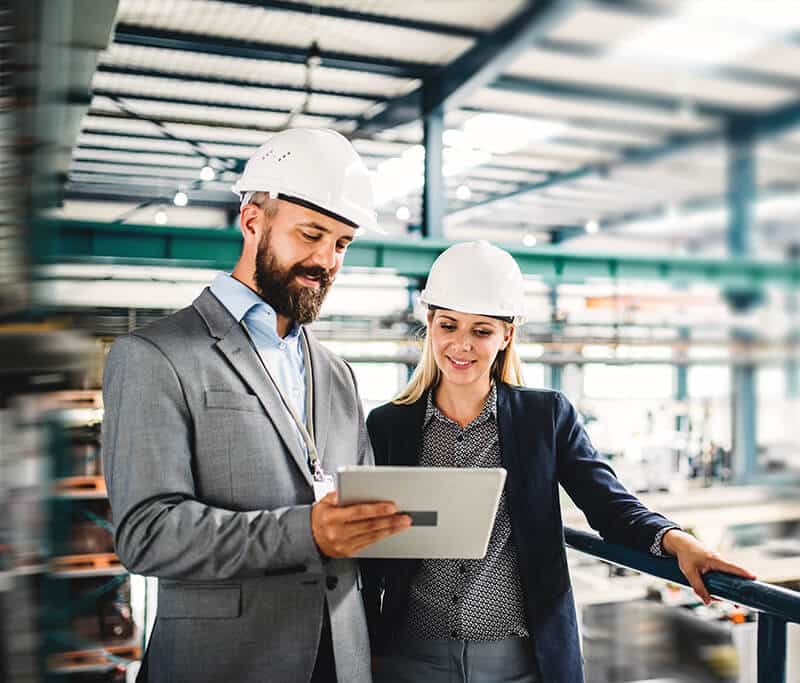 Contract Staffing Agency Process:
Before an organization has the opportunity to see a candidate, whether for their warehouse, office, plant floor or call center, they go through an extremely thorough evaluation process. Our three-step approach encompasses:
Pre-screening – Each applicant or candidate is carefully screened to ensure they meet the requirements for a role. If a candidate meets the job requirements, they are interviewed in person or via video.
Skill-testing – If candidates need to meet a specific skillset, our recruiters will put them to the test to find out if they have what it takes to meet all the skills-criteria.
Verification – All references are checks and verified.  Each candidate is required to pass Drug and Background checks based on the client's criteria.