Your employer brand is a vital part of your company's identity, and it can help you attract and retain talent. While it is often used in outbound recruiting, it is still important to consider the various aspects of employer branding when it comes to conducting effective recruitment. Both inbound and outbound recruiting techniques work together to create the ideal approach for each candidate.
How Employer Branding Helps Outbound Recruiting
Although employer branding is a core component of recruiting, it can also be used to target other potential employees. For instance, while inbound recruiting is a method used to attract candidates, outbound recruitment is a strategy that focuses on reaching out to potential employees. This can help boost your organization's competitive advantage when looking to hire new employees through a known manufacturing staffing agency, skilled trade staffing, and trusted construction staffing agency.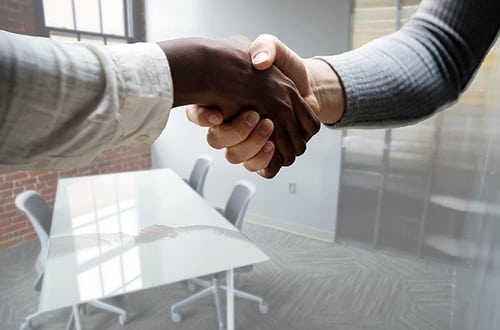 Your Organization's Mission Tells a Story
Your organization's mission and values are the most important factors that potential employees will consider when making an application. They can also help them identify what you stand for and how you can help them succeed. In addition to these, you might want to include other details that can help them make an informed decision.
For instance, if you are an organization that provides effective proofreading services, you might also want to reach out to candidates who have a passion for creative writing. This can help boost your outreach game and attract more potential employees.
Your Organization Has Internal Support
Your organization's internal employees can be a great source of inspiration for your outbound recruiting efforts. In their initial message, you might want to share some information about your company and its various perks and benefits. This can include recent promotions and positive feedback from your current employees.
Fun Events Can Attract New Employees
When you are focused on the benefits and perks of your company, people will automatically associate you with an established organization. This is because they will see that you are a well-respected brand. In addition to social media, you can update your company website and review platforms on sites such as Glassdoor.
Getting the most out of your employer branding can help boost the engagement and experience of potential employees. In addition to being able to provide a compelling candidate experience, you can also make your recruitment process easier by implementing an outbound recruiting strategy.
You can set yourself apart from the competition by implementing effective outreach strategies and creative messages. It is also important to use these techniques while using the services of a staffing company. These can help boost your organization's competitive advantage and attract more potential candidates.
Read more about How To Hire Right The First Time