What Does Spinnaker Contract Staffing Process Do?
Take an unsurpassed contract staffing services and recruiting expert in the job market and add a large network of candidates. It leads to the ability to meet a client's staffing needs in a timely and cost-effective manner.  We approach each client relationship in personal and unique manner, as each of our client's needs are unique…you will not find a cookie cutter approach with Spinnaker, Warehouse Staffing Agency.
Contract Staffing Services Include – We leverage our deep expertise to:
Collaborate – At Spinnaker, we do not profess to know it all.  We partner with our clients to allow them an opportunity to share their needs and requirements.  Once we understand these needs, then, together, we formulate a staffing strategy and workforce solution that will scale with our clients needs.
Consult – Most staffing firms only match resumes to job requirements to check a box and meet their quotas. At Spinnaker, we take it further as our client's get our strategic workforce advice at each step of the way; even if that means that we work ourselves out of the equation.
Present – Leveraging our core processes enable Spinnaker to present the right people for the right roles in an expeditious and cost-effective manner.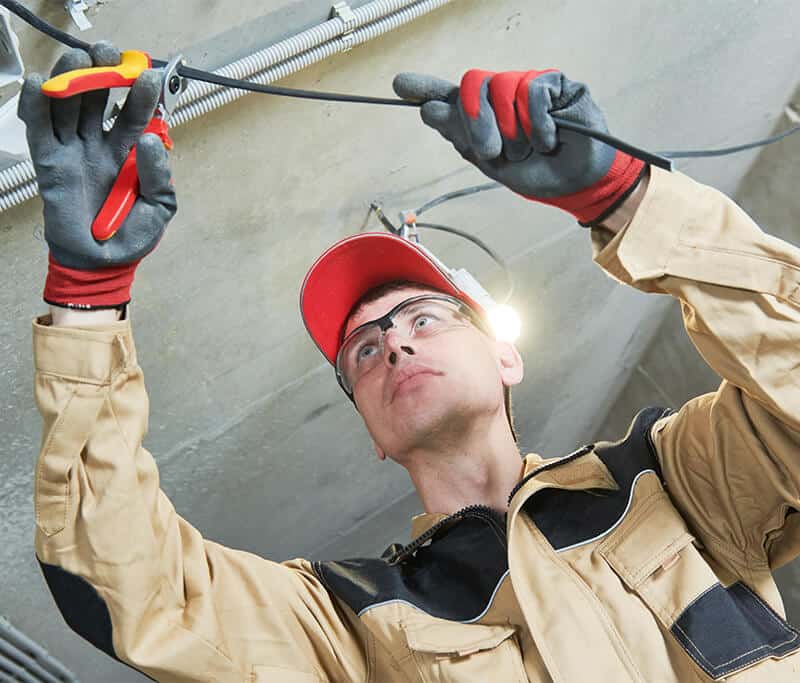 Our Candidates – the candidates presented to our clients are more than a good fit on paper. They have been interviewed to make sure they have the right personality traits and minimum criteria.
Possess the job-specific experience and communication-skills
Motivated to go the extra mile
Reliable and flexible
Positive attitude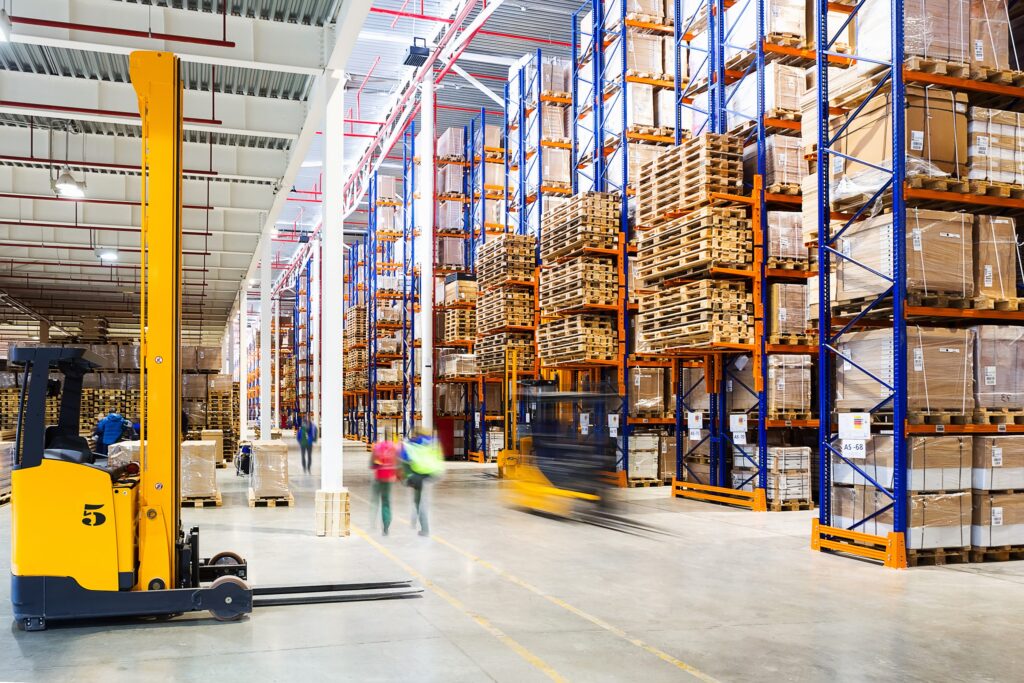 Our Sourcing Methods – there is more than one way to build a network of qualified candidates. We use a combination of traditional and progressive sourcing methods to ensure we are always providing our clients with the best possible talent.
Social media
Job fairs
Professional partnerships
Referral programs
Job posting and job boards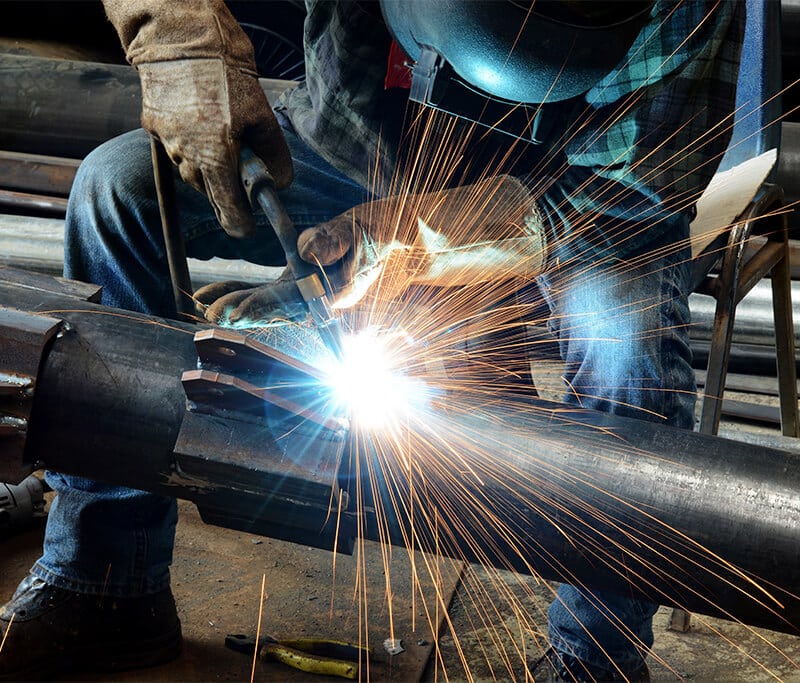 Verification and Screening – clients can be sure that, by the time they meet one of the candidates, they have been through a thorough screening process—at no extra cost.
Personal Interviews
Skills testing (as required)
Reference Check
Drug Screen
Criminal Background Check