A lot of time and resources go into recruiting employees. Over time, this can take a toll on your staff, and undermine their productivity. But how do you know that it has come to this point? In this post, we list some of the telltale signs that it is time to outsource staff and recruitment to professionals.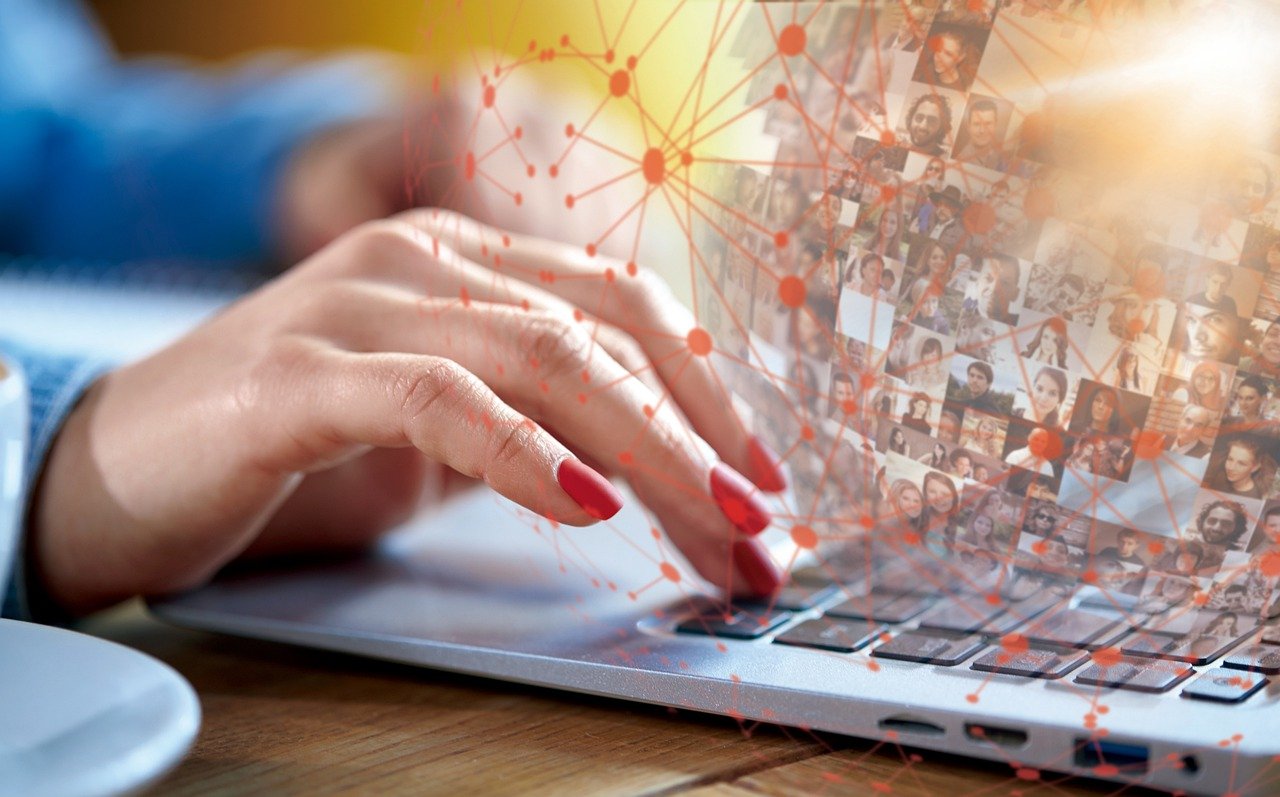 High Priority Duties are Seeking More Attention
If your staff cannot keep up with high-priority duties, due to recruiting, something is wrong. It is an indication that your recruiting process is overrunning your core business. And you need to do something before the situation gets out of hand.
The best approach would recruit a hiring consultant to free up your employees. If you factor in the time that your staff takes to scrutinize applications, resumes, and hold interviews, you can understand why other important areas of our business are struggling.
Finding suitable candidates to fill certain positions in a company can be challenging. This forces some organizations to keep trying. As a result, regular employees have to spend a lot of time vetting potential workers. If your hiring needs are on the rise, think about bringing a competent Atlanta Staffing Agency to help you fill the vital positions. The professionals have the experience to find the right talent and lower your recruitment costs.
Your Business has Job Roles that are Difficult to Fill
Small businesses count on regular employees to spearhead the hiring process. When it comes to job roles that are difficult to fill, your hiring strategy may fall short. Nonetheless, an expert adds more value to your recruitment process. This is because they are better equipped with tools and skills that play an integral role in filling difficult job positions.
Facing Challenges in Filling Temporary Positions
Temporary job positions are likely to arise once in a while. The truth is that these positions are much tricky to fill. Moreover, most job seekers are on a quest to find long job opportunities. Usually, you don't have much time to correct mistakes that occur during the hiring process.
Recruiting firms have a database of potential employees. They can fill temporary positions faster and effectively. If your current predicament revolves around finding short-term workers, you need to consider working with an Atlanta Recruitment Agency.
Recruiting and managing employees is essential for the continuity and productivity of every business. But if your company's in-house team is spending too much trying to find the right talent, it is time to seek the services of the experts.