Find the best employees…even when they are not looking.
Competition for top talent, particularly professional talent, is aggressive and in the current environment this will only get more aggressive. That is because many of the best candidates are already working, often in permanent full-time roles. With our contract staffing process, this does not mean an organization has to settle for only those candidates who are actively looking for different work, or those who are unemployed.
Our process allows us access to hard-to-find passive candidates who an organization might not find while working with a smaller agency or placement firm. These candidates will make the move to a new organization for the right opportunity.
Spinnakersolutions leverages a combination of insights from core market data, competitive analysis, and industry benchmark information to ensure we find the best candidates for an organization.  Aside from being connected to these candidates, we are able to leverage our expertise coupled with analytics to provide organizations everything they need to develop the right offer.
Long story short, we have unmatched expertise specifically designed to source an organization's best direct hires!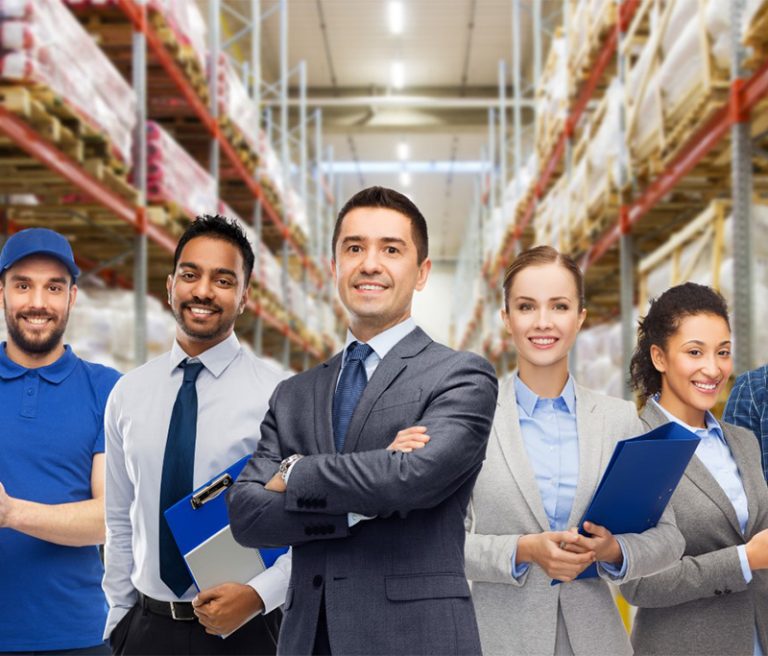 Construction Staffing Agency - Spinnaker Solutions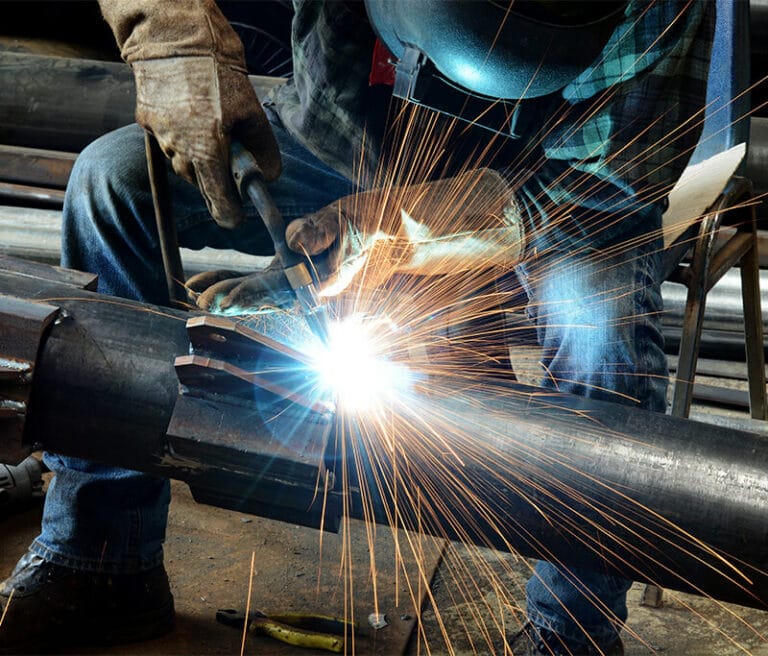 Direct Hire Staffing Agency Process:
Our process is customizable and tailored to fit an organization's needs.  Ultimately, we are able to assimilate our process to meet most requirements.  Our three-step approach traditionally encompasses:
Requirements and Insights – clients provide us with the background on the role and the corporate culture.  We tailor our search and customize a hiring profile for the organization and find candidates that match.
Screenings and Interviews – from pre-screens to interviews, we consider candidates' skills, behavioral habits and the ability to assimilate into the corporate culture. We only present candidates that meet all the criteria.
Selection and Background – we check references and conduct a tailored job-fit and skills analysis, all to fit your needs.