Why contract to hire? When companies are aligning their strategic initiatives to the sourcing for these initiatives, there is a need to ensure there is alignment across the organization especially with the resources they choose to onboard.  In a contract to hire scenario, an organization is empowered to only hire the best resources, after they have had an opportunity work with them for a period of time. 
When you need a contract staffing agency, go with the one that works tirelessly to understand the needs of your organization prior to presenting a single candidate.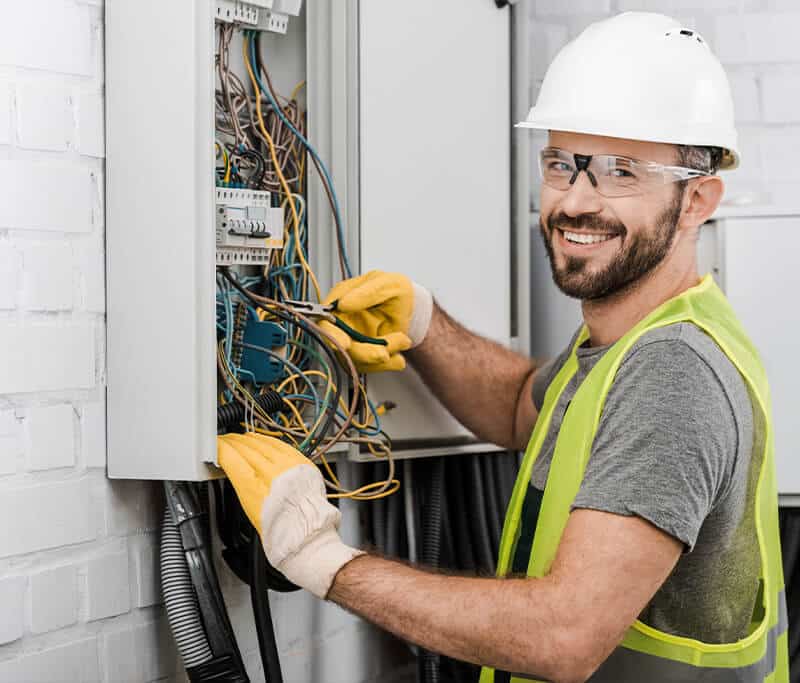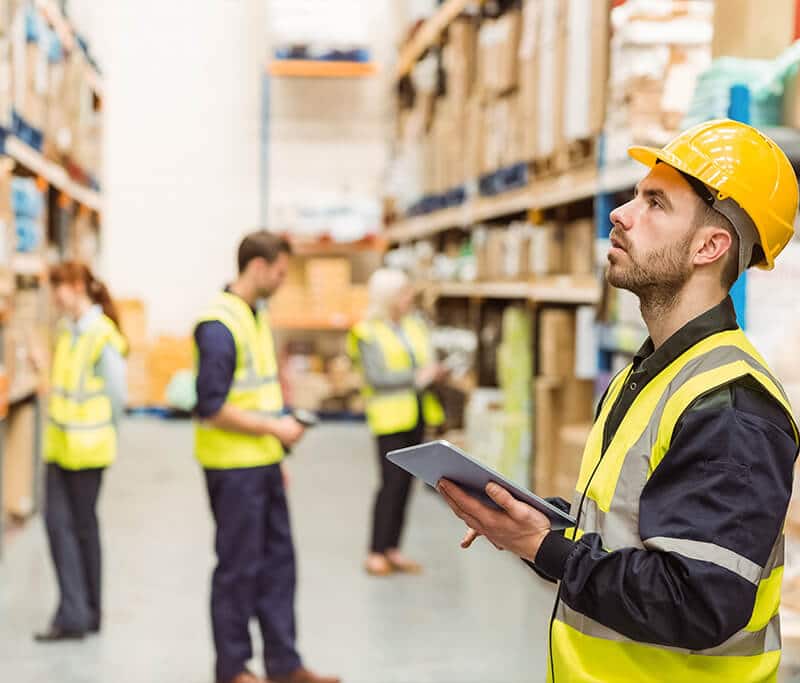 Contract Hire Staffing Agency Process:
Before an organization has the opportunity to see a candidate, whether for their warehouse, office, plant floor or call center, they go through an extremely thorough evaluation process. Our three-step approach encompasses:
Pre-screening – Each applicant or candidate is carefully screened to ensure they meet the requirements for a role. If a candidate meets the job requirements, they are interviewed in person or via video.
Skill-testing – If candidates need to meet a specific skillset, our recruiters will put them to the test to find out if they have what it takes to meet all the skills-criteria.
Verification – All references are checked and verified.  Each candidate is required to pass Drug and Background checks based on the client's criteria.