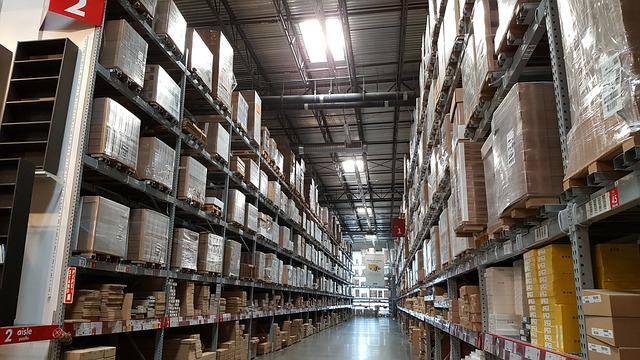 With the increase in ecommerce businesses, warehouses have become busier. They provide the perfect storage for the large number of goods sold on online platforms. With this increase in demand, one challenge has risen – staffing issues. Warehouse owners and managers are finding it hard to get suitable staff and retain them.How can you ensure that you get the best staff? Here are a few tips you will find useful.
Create Detailed Job Descriptions
A clear job description gives you the chance to reminisce on what you want. Write down all the relevant skills and the responsibilities of the particular position. This will also help you get the right candidates. Vague job descriptions may disinterest potential employees or attract unqualified staff. Knowing what to expect from a job also improves retention. The employee already knows what they will be signing up for when they are hired from the word go. Whether you are looking for a data entry clerk, a machine operator or any other employee, be as detailed as possible on the job description you put out there in your advertisement.
Offer Competitive Compensation and Good Working Environment
Everyone wants a job that pays better. This is the reason why that staff may be willing to leave their current employer and come work for you. Research and find out how much other warehouses near you are paying their staff. Strive to match the highest rate or add something on top.
The working conditions are also an important consideration for workers. Everyone wants to work in a stress-free environment and it is your job to ensure this. Mention any special offers you have for them in your vacancy advertisement. These may include:
Trainings
Flexible work schedules
Room for promotion
Resources available to staff such as social areas, break room, etc.
Eliminate Carefully During Shortlisting and Interviews
You will receive many applications once you put an advertisement out there. You should know how to sift through all of them and get the perfect candidate.Have a specific skillset that you are looking for. Only choose those who have the desired skills. Next, look at the experience the employees have. Have they worked in a similar position before?
If they have, they are probably the most suitable hire.
Look carefully at the history of each applicant. Have they been previously dismissed from work? Do they only work at a place for a short time and quit? Do they have records of aggression and bad behavior? All these are red flags that should not be ignored.
Work With a Staffing Agency
There are many things to do at the warehouse and anything that can be outsourced should be. Let a staffing agency handle the staffing for you. You can concentrate on your other duties as someone else handles the vacancy adverts, shortlisting and so on. Working with an agency near you will prove fruitful. An Atlanta staffing agency will know how to connect you with the best warehouse staff in Atlanta.