Spinnaker's Recruitment Process Outsourcing (RPO) solution is ideal for our clients who require a highly customized solution for high volume, direct hire needs. Our RPO solution offers a highly flexible, dedicated team approach designed specifically to meet your program objectives.
By partnering with contract staffing recruiters like Spinnaker, an organization gains a core competency through a group of experts who become an extension of the business, learning all about direct hire needs, high volume recruiting, and managing various process flows – including sourcing, qualifying, screening, presenting, reference checking and onboarding. Spinnaker achieves this with a tailored delivery model that fits our client's culture and business objectives.
Deliver value to your candidates and stakeholders.
For your internal hiring initiatives, there are two stakeholders to address – candidates and client leadership. Our fundamental approach provides candidates with a seamless recruiting experience and the client's leadership with a cost-effective and efficient talent acquisition process. It is a win-win for all areas of the business.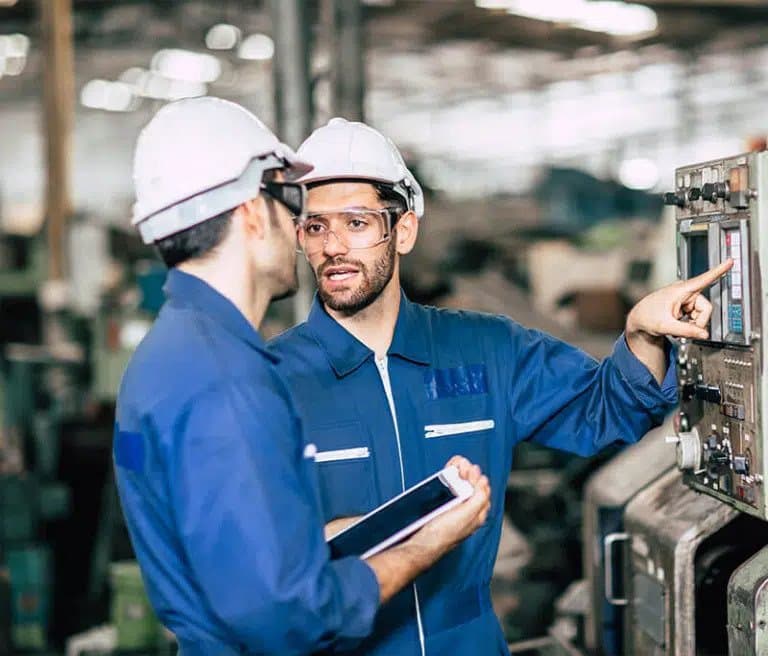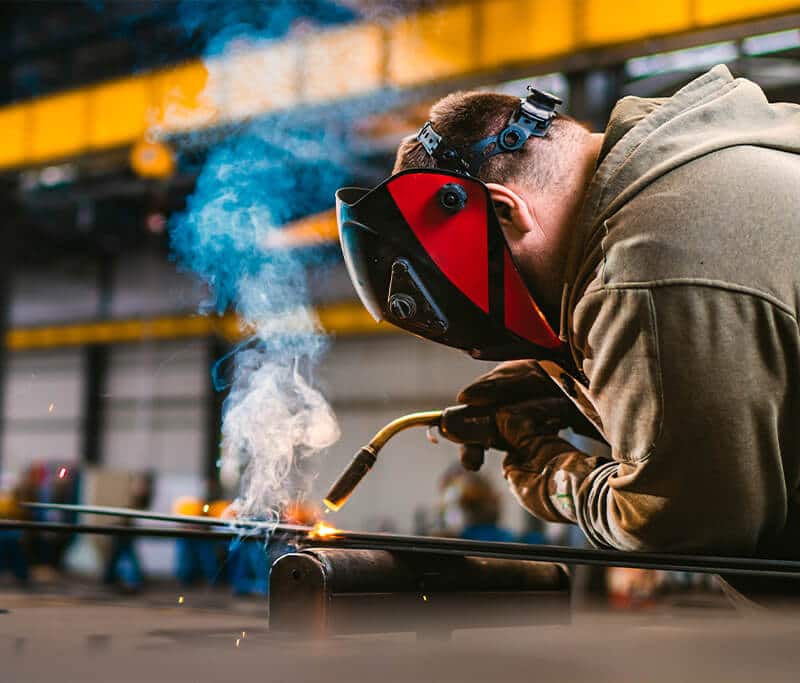 Recruiting Process Outsourcing Benefits:
An organization is able to derive a tremendous benefit by partnering with Spinnaker.  We bring our core-competency surrounding recruiting of talent under the fold of our client's organization.  This enables:
Flexibility – our high volume staffing team is able to adapt to a client's existing business processes to enable seamless transition.  We leverage our expertise to make the process more efficient by leveraging our competencies in the recruiting world.
Scalability – Spinnaker supports all your needs, both large or small, by leveraging technology and delivering talent, while complementing your internal talent acquisition team. And if an organization needs to scale up or down, we will scale accordingly.
Productivity – Spinnaker's approach brings the power of our process and the skills of our team of experienced recruiters, to all our clients. This means we can hit the ground running to provide you with the talent you need in a timely and efficient manner.